We are engaged in the purchase of scrap material since 2003
We deliver most of the materials to foundries and therefore can purchase materials
for the best prices on Slovak and foreign market
PURCHASE OF
SCRAP MATERIAL
PURCHASE OF
CAR BATTERIES
PURCHASE OF
SPECIAL ALLOYS
RADIOACTIVITY MEASUREMENT IN SCRAP MATERIAL
We use state-of-the-art technology and are holders of European certificates.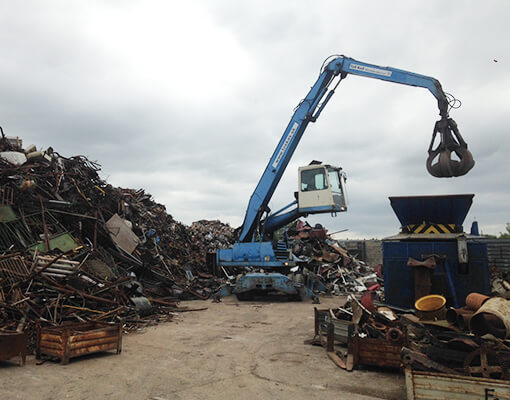 Our company is engaged in the purchase of scrap material since 2003. During this time, we have gained a lot of experience, new suppliers and purchasers. We deliver most of the materials to foundries and therefore can purchase materials for the best prices on Slovak and foreign market.
WE SUPPLY THE EUROPEAN MARKET
Since our company purchases a wide range of scrap material which is delivered to European market, we meet all business and delivery standards.
We own a state-of-the-art device for quick analysis of chemical composition of metal materials – manual spectrometric analyser ALPHA from the global producer Innov-X Systems USA.
Opening Hours

Mon – Fri
Saturday
Sunday

from 8 a.m. to 2 p.m.
from 8 a.m. to 11 a.m.
Closed